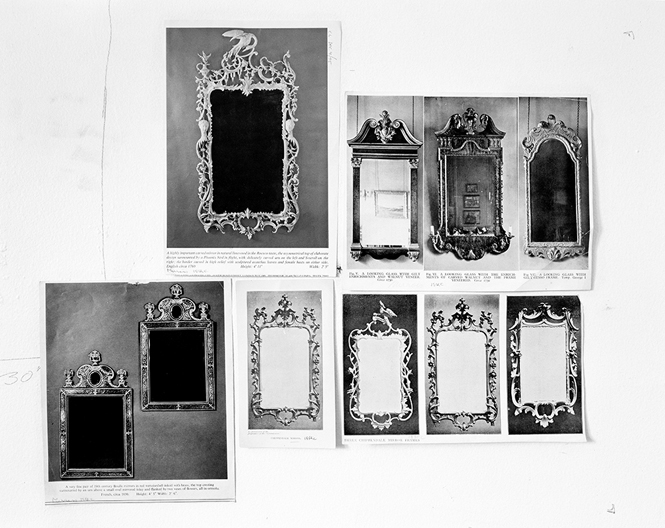 Jessica Eaton | Suzy Lake | Annie MacDonell
Biography
Annie MacDonell is a Toronto-based visual artist who works in a variety of media, including photography, film, installation, sculpture and sound. She has exhibited and screened film works across Canada and internationally, and is a 2012 nominee for the Sobey Award. Most recently, she has had solo shows at the Art Gallery of Windsor, Mercer Union and at the Art Gallery of Ontario as part of the IMAGES festival and the AGO's Toronto NOW series. Annie MacDonell is represented by Katherine Mulherin Projects, Toronto.
About The Work
Annie MacDonell's series, The Picture Collection, is both an investigation of the tethers linking photography to 20th century modernist thought and an interrogation of her own methodology for producing work. Through these contemplations MacDonell further questions what it means to be making work after the 20th century.
The images themselves come from the Picture Collection at the Toronto Reference Library, a resource often used by artists in the city. In selecting images from the 'Reflections' and 'Mirrors' folders MacDonell illustrates the mise-en-abyme created by re-photographing images that contain either doubled or reflected imagery. This self-reflexive combination of appropriation and creation brings both ideas of originality and the process of image-making itself into question.
Website: www.anniemacdonell.ca