Celia Perrin Sidarous, Barbara Probst, and Dainesha Nugent-Palache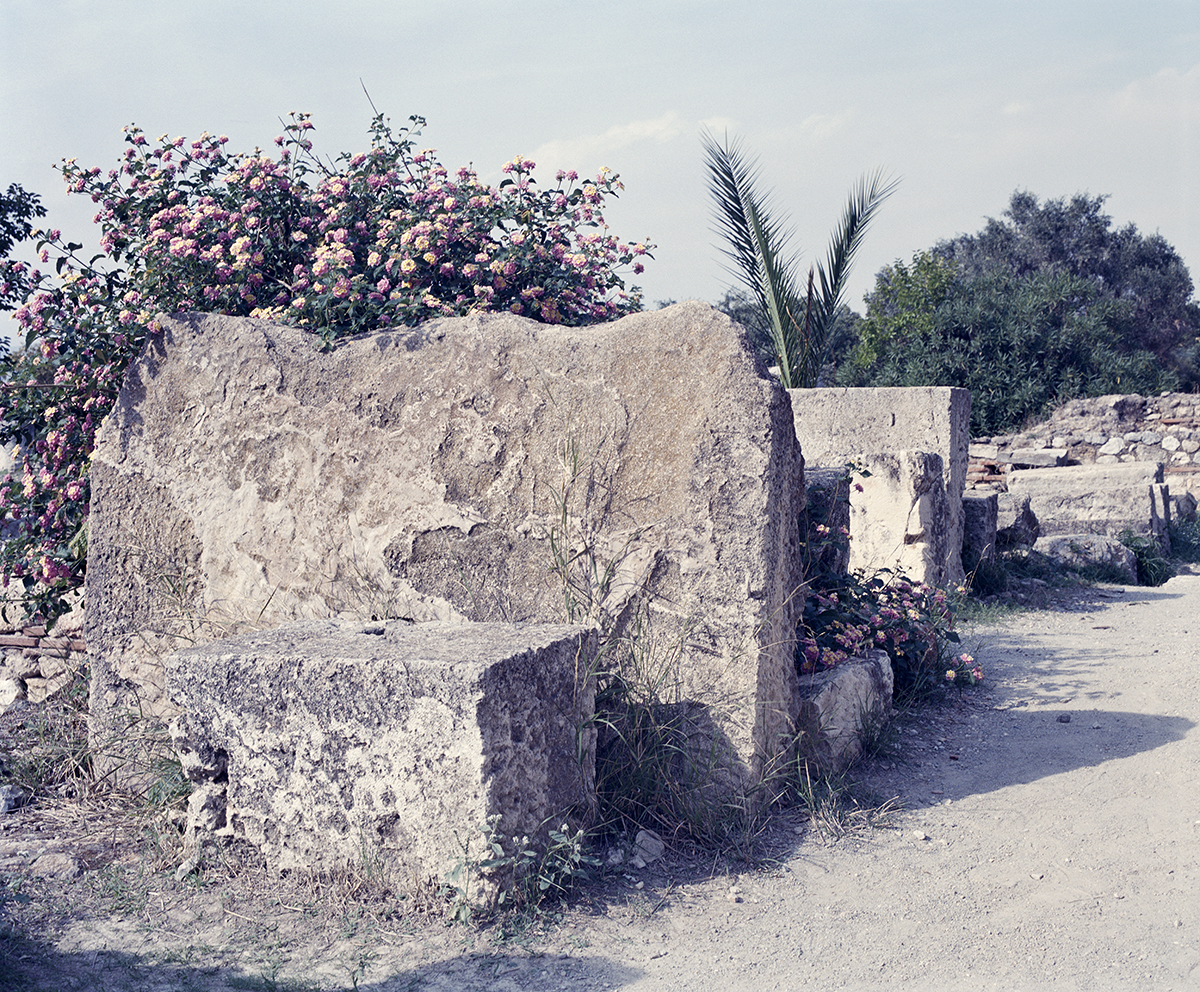 Celia Perrin Sidarous, Agora antique, Athènes, 2016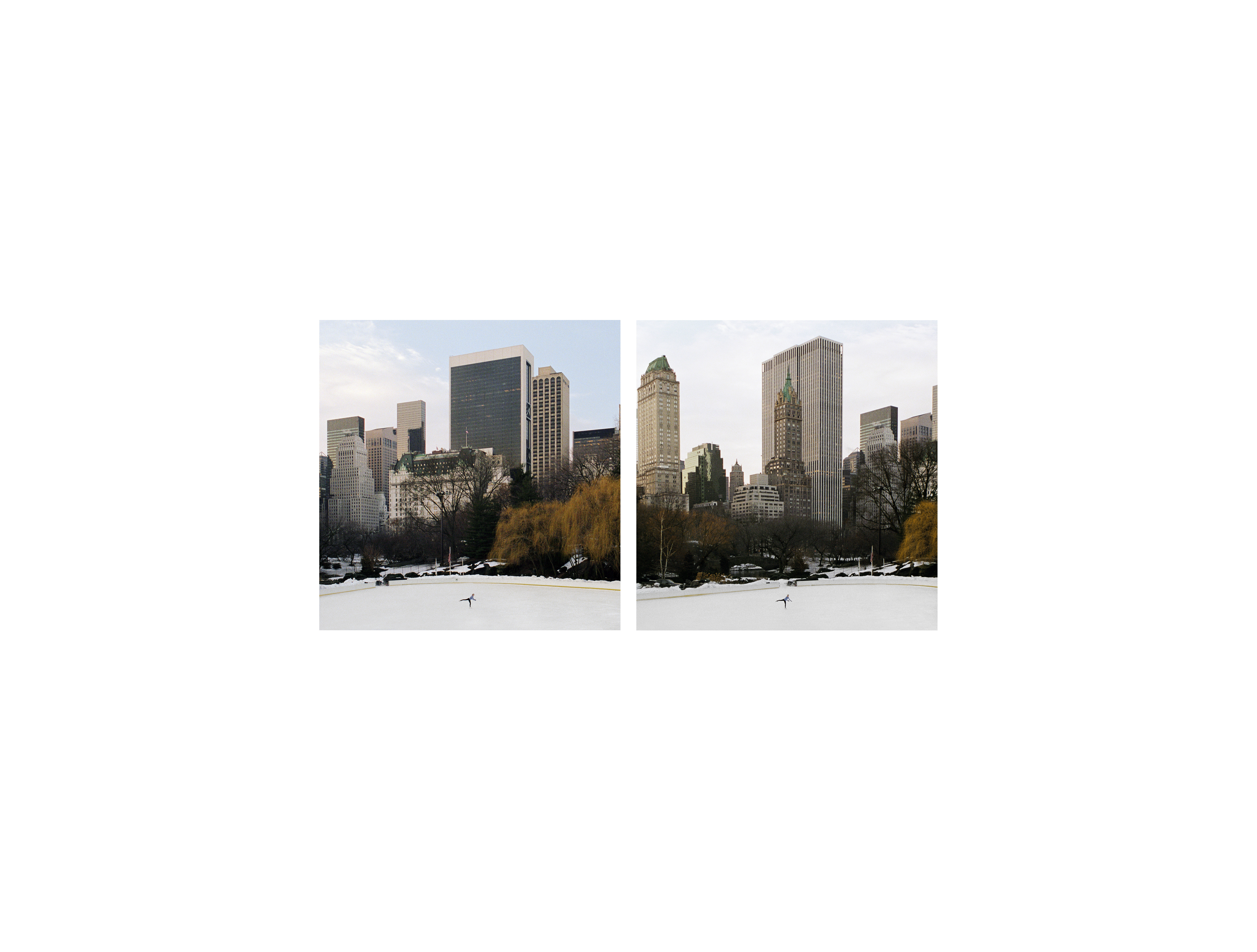 Barbara Probst, Study, 2011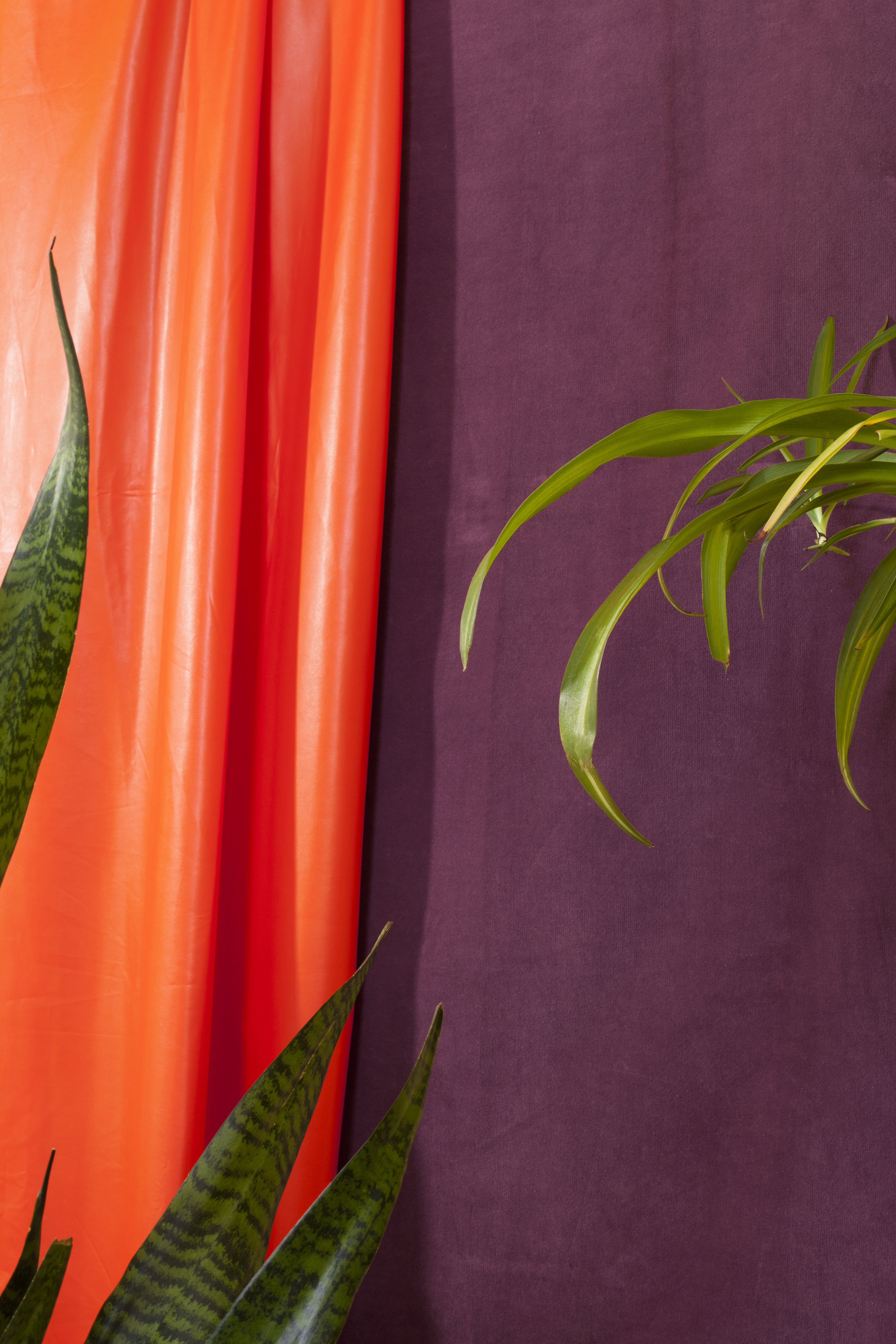 Dainesha Nugent-Palache, Fauxmo, 2018
ONLINE STORE
All Silver Editions prints can be browsed and purchased from our new online store, SilverEditions.ca.
PRICE
CAD $1,900 (portfolio)
Each print is available at an individual price point.
Dainesha Nugent-Palache | CAD $450
Celia Perrin Sidarous | CAD $850
Barbara Probst | CAD $1100

Edition of 20 with 3 APs; each artwork comes with a signed certificate of authenticity
Please visit the online store, SilverEditions.ca for all purchases.
You can direct other sales-related inquiries to Kate Wivell at (416) 645-1066 or by e-mail at kate@gallerytpw.ca.
ABOUT SILVER EDITIONS
Each year, Gallery TPW releases an affordable, limited-edition portfolio of photographs featuring exceptional artists. Thoughtfully compiled by TPW's Silver Editions committee, Silver Editions represents a rare opportunity for art lovers and collectors alike to acquire works by established and emerging artists at affordable prices. The sale of these artworks also supports Gallery TPW, a nonprofit artist-run centre and registered charity, and its innovative programming.

To see other past Silver Editions, visit our online store: SilverEditions.ca.
ABOUT THE ARTISTS
Brought together for Silver Editions 2018, these works by Barbara Probst, Celia Perrin Sidarous, and Dainesha Nugent-Palache each produce curious relationships between the built environment, the "natural" world, and an (almost) invisible body. From the waxy limbs of an everyday houseplant, to the eroded structures of ancient Greece, to the body of a skater amid the largeness of New York's Central Park, these images gesture to stories, frameworks, and other worlds that exist well beyond their frames. To learn more about the images and artists, click the thumbnails at the top of this page.
We would like to thank the participating artists and their dealers: Celia Perrin Sidarous (Parisian Laundry), Barbara Probst (Murray Guy, Kuckei+Kuckei, Monica De Cardenas, and Bohman-Knäpper) and Dainesha Nugent-Palache.
We would like to thank our sponsors Circuit Gallery, Superframe, and Stratus Vineyards.
SILVER EDITIONS 2018 LAUNCH PARTY