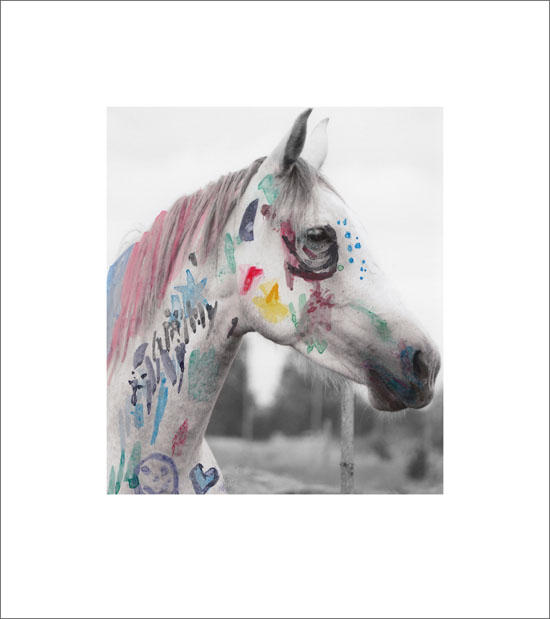 Shannon Bool, Painted Horse, 2019
Erika DeFreitas, She may be moved and they multiplied most in exaggeration. (No. 2), 2018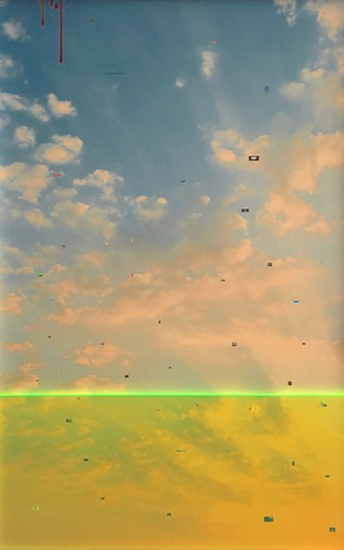 Catherine Telford Keogh, XHesperidesX. Sunlight® Shine, 2019
ONLINE STORE
All Silver Editions prints can be browsed and purchased from our new online store, SilverEditions.ca.

PRICE
CAD $2100 (portfolio)
Each print is available at an individual price point.
Catherine Telford Keogh | CAD $850
Erika DeFreitas | CAD $850
Shannon Bool | CAD $1000

Edition of 20 with 3 APs; each artwork comes with a signed certificate of authenticity

Please visit the online store, SilverEditions.ca for all purchases.
You can direct other sales-related inquiries to Kate Wivell at (416) 645-1066 or by e-mail at kate@gallerytpw.ca.

ABOUT SILVER EDITIONS
Each year, Gallery TPW releases an affordable, limited-edition portfolio of photographs featuring exceptional artists. Thoughtfully compiled by TPW's Silver Editions committee, Silver Editions represents a rare opportunity for art lovers and collectors alike to acquire works by established and emerging artists at affordable prices. The sale of these artworks also supports Gallery TPW, a nonprofit artist-run centre and registered charity, and its innovative programming.

To see other past Silver Editions, visit our online store: SilverEditions.ca.

ABOUT THE ARTISTS
Brought together for Silver Editions 2019, these works by Shannon Bool, Erika DeFreitas, and Catherine Telford Keogh use distinct yet synchronous means to consider the poetic, empathic, and difficult possibilities of otherwise picturesque surfaces. While DeFreitas turns to intuitive practices to access the complex histories of heritage artifacts through touch, Bool uses exuberant scribbles to complicate our reading of a seemingly benign equestrian portrait, and Telford Keogh disrupts a perfectly serene sunset with a constellation of digitally-collaged corporate detritus.

We would like to thank the participating artists and their dealers: Shannon Bool (Daniel Faria Gallery), Erika DeFreitas, Catherine Telford Keogh.

Gallery TPW is extremely grateful to our gracious launch party hosts Elle Flanders and Tamira Sawatzky (Public Studio), Shaun Moore (Made Design), and Todd Caldwell (Emblem Flowers), as well as our Silver Editions sponsors Blood Brothers Brewery, CXBO Chocolates, Circuit Gallery, Smokestack Studios, Stratus Vineyards, Superframe, and Sublime Catering. .


SILVER EDITIONS 2019 LAUNCH