Sort By Year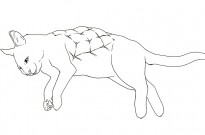 And fastened to a dying animal
October 16 – November 15, 2008
Touching, smart and witty, Jean-Paul Kelly's idiosyncratic vision explores narrative structure as a mediation of everyday anxieties and anticipated grief.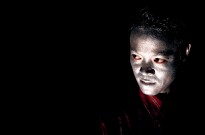 Maayan Amir and Ruti Sela, Meiro Koizumi, Tova Mozard
September 10 – October 11, 2008
Life Stories
brings together confessional video portraits documenting the stories of unusual individuals.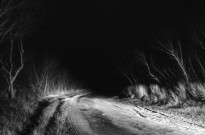 Afueras
June 26 – July 26, 2008
Transforming the gallery through large scale, ghostly projections, Simonassi's nocturnal scenes of central and northeastern territories of Argentina seem at once both alien and open to all possibility.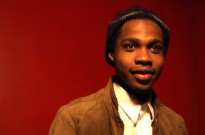 100 Stories About My Grandmother
May 9 – June 14, 2008
Premiering at Gallery TPW is Peter Kingstone's documentary work 100 Stories About My Grandmother, a four-channel video installation weaving together portraits of male sex trade workers telling stories about their grandmothers.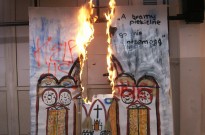 April 5 - May 3, 2008
Often inviting people to participate in social experiments, Polish artist Artur Zmijewski's documentary-style videos unabashedly rip open the safety nets and social contracts built into the terms of contemporary representation.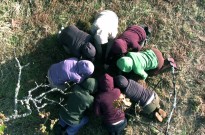 Fray
February 21 - March 22, 2008
Farheen HaQ works with video, photo, and performance exploring the body in relation to gesture and ritual. For her exhibition
Fray
at Gallery TPW, HaQ presents two new video works,
Homing
and
Remember
.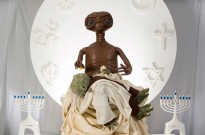 Wha Happened?
January 10 - February 9, 2008
Collaborative duo Jennifer Marman and Daniel Borins present
Wha Happened?
, an exhibition that weaves a chaotic patchwork from signs and symbols of mass media politics, popular culture, and contemporary art and design history.