Sort By Year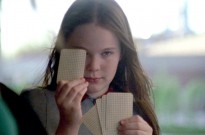 Bridge Kids
September 30 – November 6, 2010
A meditation and absurd collage of media, found footage, sci-fi cliché, and performance,
Bridge Kids
connects a research documentary on J.B. Rhine and the history of ESP/Parapsychology, with a science fiction drama portraying an adolescent's technological reincarnation.
Journey to the Moon
September 7 – 19, 2010
Gallery TPW announces our first collaboration with the Toronto International Film Festival's Future Projections program with the Toronto premiere of
Journey to the Moon
(2003) by William Kentridge.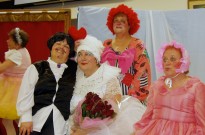 Robert Lendrum, Elizabeth Milton + Sheila Poznikoff, Kika Nicolela, Melissa Pauw, and Joshua + Zachary Sandler
June 24 – July 31, 2010.
This is uncomfortable
brings together video works that explore the nuances of awkwardness in intimate interactions between artist and subject.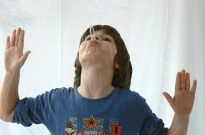 Child's Play
June 10 - 19, 2010
Child's Play
is the outcome of a workshop with seven Romanian children in 2008. The impetus for the workshop was an assertion that the history of performance art be read as a history of silence rather than discourse – a pre-linguistic history of primary gestures.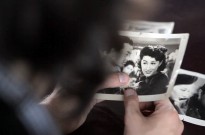 Unfinished Business
May 6 – June 5, 2010
Recalling factographic practices, Baudelaire's video work encourages the viewer to question the modes of production and consumption of images, as well as the representation of political events and social constructs.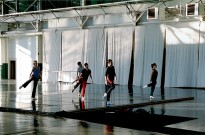 Craneway Event
April 3 – 24, 2010
Shot in 16mm colour anamorphic film,
Craneway Event
documents Cunningham's company over three days as they rehearsed for an vent in the craneway of an abandoned Ford Motors factory in California.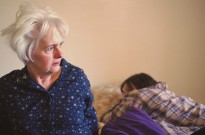 Dominion Street
February 4 – March 6, 2010
Documenting his family over the course of five years, Belliveau originally focused on daily life until his mother was diagnosed with cancer. The images that developed convey the internal workings of a family's struggle with illness and life after personal trauma.