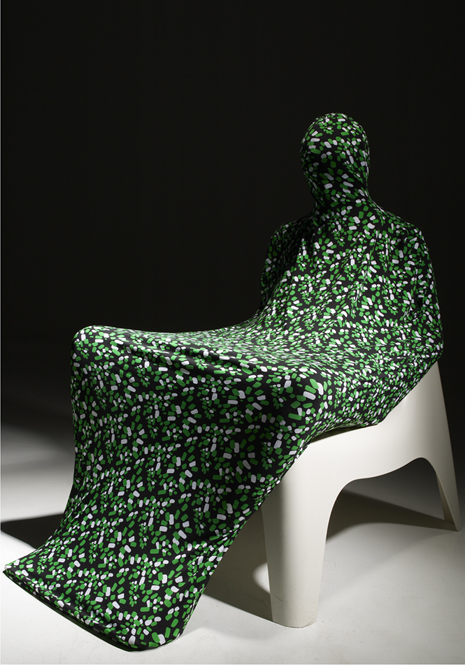 Luis Jacob | John Massey | Jimmy Limit
Biography
Luis Jacob was born in Lima, Peru, and now lives and works in Toronto, Canada.
Recent solo exhibitions of his work include A Finger in the Pie, A Foot in the Door, A Leg in Quicksand, Kunsthalle Lingen (2012); Pictures at an Exhibition, Museum of Contemporary Canadian Art, Toronto (2011); Tableaux Vivants, Fonderie Darling, Montreal (2010); Without Persons, Art in General, New York (2010); 7 Pictures of Nothing Repeated Four Times, in Gratitude, Städtisches Museum Abteiberg, Mönchengladbach (2009); and Habitat, Kunstverein Hamburg, Germany (2008). Group exhibitions in which his work has been shown include Animism, Generali Foundation, Vienna (2011); Haunted: Contemporary Photography / Video / Performance, at the Solomon R. Guggenheim Museum, New York (2010); Dance with Camera, Contemporary Art Museum Houston (2009); If We Can't Get It Together, The Power Plant Contemporary Art Gallery, Toronto (2008); and Documenta 12, Kassel (2007).
About The Work
Mottled Form depicts a figure ambiguously situated between a body-becoming-thing and a thing-becoming-body. This figure is draped with a flexible patterned fabric, giving it an almost sculptural appearance. The lighting in the photograph endows the scenario with a theatrical ambiance. Camouflage-like and almost military, the patterned fabric raises the question of where this figure properly belongs. The figure's "unhomely" character fulfills the classic definition of uncanniness, which appears when there is a "doubt whether an apparently animate being is really alive; or conversely, whether a lifeless object might not be in fact animate".