Sort By Year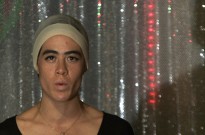 Show's Over
October 4 – November 16, 2013
Gallery TPW presents an exhibition by Wu Tsang whose work draws on legacies of vocal performance, re-enactment, trans/queer representation, and anti-oppression activism to stage relationships between individual and collective subjects and the charged dynamics of the body, identity, voice and politics.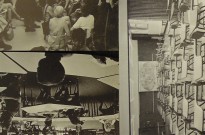 September 12 - 28, 2013
Gallery TPW presents a three week residency with Vesna Krstich. Back to School re-envisions the gallery as an alternative classroom space for curriculum planning and experimentation, playing host to a series of school workshops, after-school programs and public events.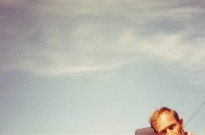 T.H.T.K. (Toronto)
July 5 – August 10, 2013
Gallery TPW presents "Too Hard to Keep," a site-specific installation drawn from a growing archive of photographs donated by owners who find them too painful to live with any longer.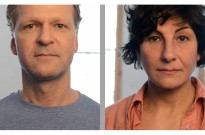 Research residency with Zoja Smutny and Guntar Kravis
June 15 – 29, 2013
TPW R&D hosts a two week residency with choreographer Zoja Smutny and photographer Guntar Kravis. Their recent collaborative research takes form in a developing body of durational performance video portraits.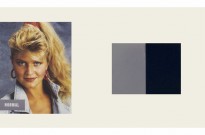 To Photograph the Details of a Dark Horse in Low Light
National Billboard Campaign: April 29 - June 2, 2013. Exhibition: May 11 - June 8, 2013
Gallery TPW and Scotiabank Contact Photography Festival present a national billboard campaign and exhibition of Adam Broomberg and Oliver Chanarin's work.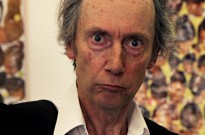 The Wanderer
April 13 - May 4, 2013
Gallery TPW and the Images Festival co-present
The Wanderer
a video installation by Laure Prouvost. Working from a mistranslation of Franz Kafka's
Metamorphosis
, Prouvost creates a chaotic mise-en-scène, repeatedly subverting cinema's narrative troupes, playing the archetypal against the absurd in a series of uncomfortable scenarios.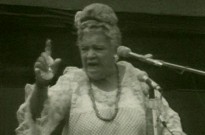 A series of discursive screenings organized by Pablo de Ocampo
March 13, 20 & 27, 2013, 7:00 pm
Curator Pablo de Ocampo has invited six curators and artists to each offer one programming suggestion in response to a video document of civil rights activist Queen Mother Moore. The responses will be shown over three screenings with discussions lead by de Ocampo and Kim Simon.
Pandy Ramada's BENDABLE DISPLEX
January 19 - February 23, 2013
For our first installation of 2013 in the TPW R&D space, curator Kim Simon asked artist Oliver Husain to consider the collective spaces of looking.